Manufacturing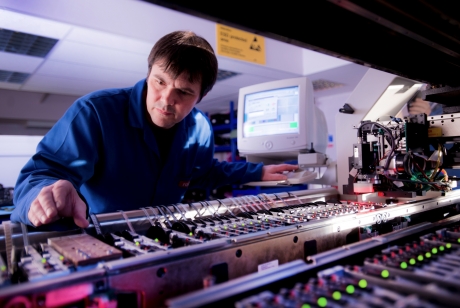 Roband has an unrivalled manufacturing capability.
We are self sufficient in all* manufacturing disciplines. Roband has the following dedicated & fully equipped facilities: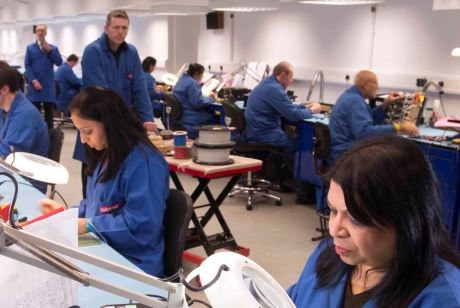 Assembly department: Surface mount, automated pick and place, leaded, infrared reflow, cable forming, aqueous cleaning PCB plant, ionic contamination test system, AOI system, PCB drying
Metal work shop: CNC milling machines, CNC metal punching, bending, lathes, welding
Wound components department: All inductors & transformers linear, bobbin, toroidal, heavy duty coil winding, impregnation plant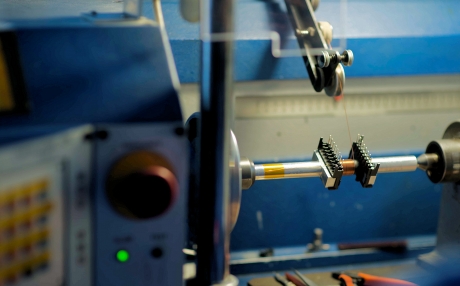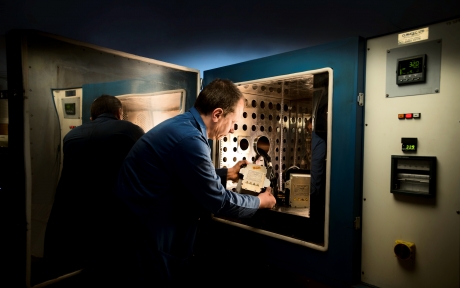 Conformal coating department
Encapsulation department: High vacuum evacuation, curing, sand blast
Finishing: Painting, plating, silk screening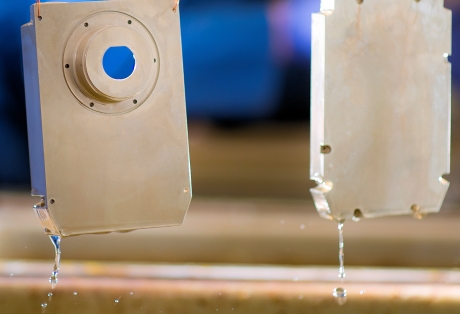 Test: Every unit tested, commissioned, burnt in, ESS on site
Personnel: Trained to appropriate standards, such as IPC-A-610
Quality and inspection: 100% inspection on all parts and assemblies manufactured. AS 9100 QMS
We simultaneously control quality and priority.
* We purchase component parts, basic raw materials, bareboard PCB's, and only in exceptional circumstances other items/services.